PARKING INFORMATION
Behind the Church. Park as close as possible to the other cars to maximize spaces. Expect to be blocked in by other cars. Its a small lot.
At Wells Fargo. On Sundays & during non-banking hours, parking is allowed across the street in the old Wells Fargo lot. ATMs are open 24/7. Never block drive-thru ATM access!
Lyke Center. Located at 951 Ralph D. Abernathy Blvd SW. Please do not park along the brick school building or block the entrance to the basketball court.
At Big Bear Foods. The grocery store behind the church accessed from Lowery Blvd, has some parking. Please consider making a purchase on your way home.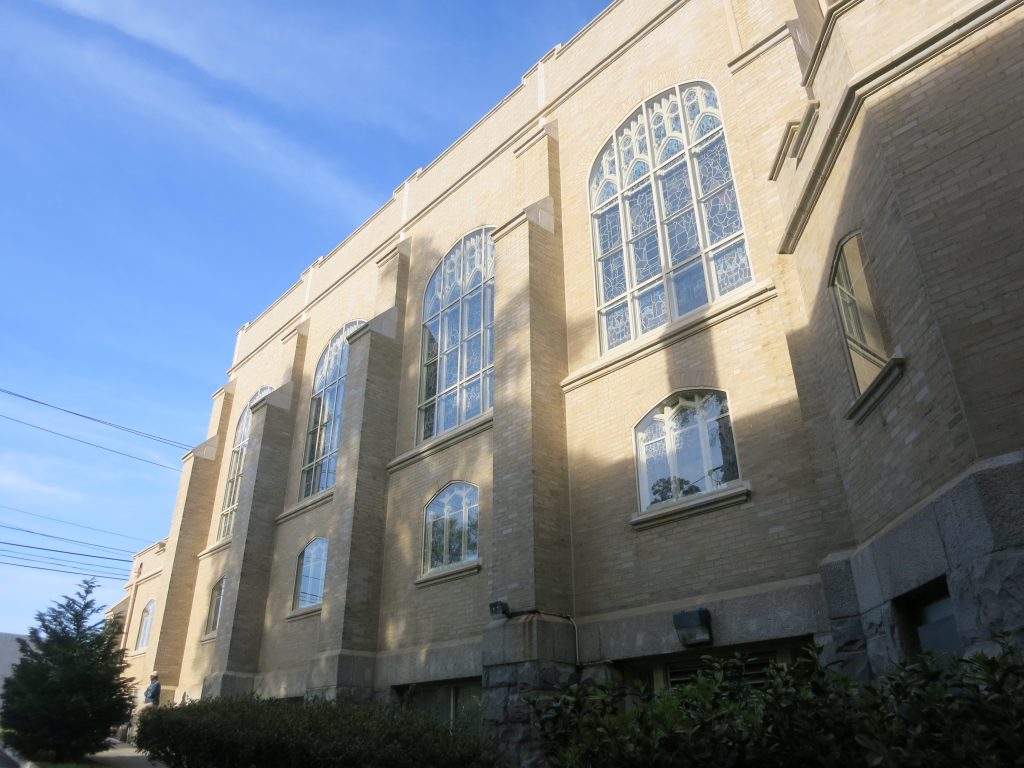 .