"As each one has received a gift, use it to serve one another as good stewards of God's varied grace." – 1 Peter 4:10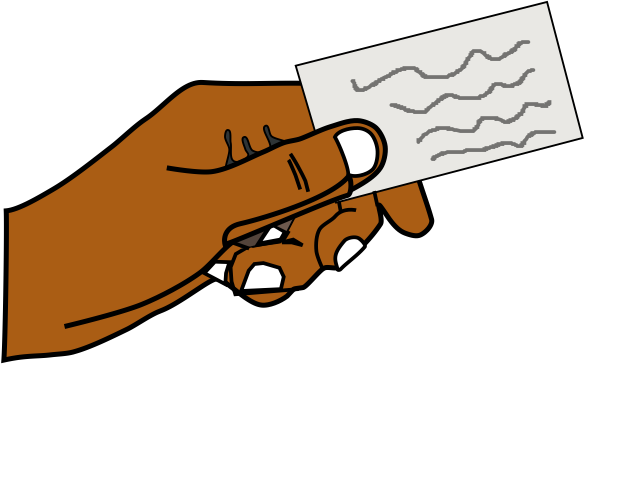 Here's what people do online: video chat, buy the latest best seller, purchase airplane tickets. In fact, some 85 percent of adults in the United States use the Internet
If you are you comfortable with the Internet, St. Anthony of Padua Church now offers online giving as an option for its members to fund the church and its ministries.
There are many different ways fulfill your call to financial stewardship at the parish. Select the way that works best for you and your family.
Giving during Mass
The offertory is the part of the liturgy when a collection is made for the poor and for the church. The money is received during Mass and special services.
Giving by mail
Donations can also be mailed to the church office at any time.
Giving Online using your financial institution's Bill Pay Service
Most banks offer an online bill payment service. It is an effective way to automatically give to the church. Check with your financial institution, but typically you can setup an automatic payment. to St. Anthony of Padua Church. Once it is setup, you're able to control your giving at any time.
St. Anthony of Padua Church is offering online giving via My Own Giving as a way to make offerings and donations via credit card or direct electronic funds transfer from your checking account.
Set up online to contribute one time, weekly or monthly, whatever payment plan is most convenient
This service is being facilitated through My Own Giving. Follow this link to start your contribution to the parish. Once you visit the Web site, you create your own user name and password to set up your electronic donations.
If you have questions, please contact the parish office at (404) 758-8861.
Benefits to Online Giving
What is Online Giving?
Online Giving is a direct payment program where your contribution is debited automatically from your checking, savings, or credit card account into your church's bank account.
What are the advantages of Online Giving?
It makes it easy to fulfill stewardship commitments, even when you can't attend church. You never have to bring cash or checks to church. Giving electronically also helps the church save money and improve its budget!
How are my contributions automatically deducted from my account?
Once you complete the online registration form, the contribution amount you specify will automatically be transferred from your bank account to the church's bank account.
When will my contribution be deducted from my account?
Your electronic contribution will be debited on the date you specify on the donation form.
Will I still be able to participate in the collection in Mass if I give electronically?
Yes. In the future, you will receive an envelope that will allow you to note that you give electronically. At the same time, you can always participate, even if you cannot give. You are invited to write a prayer request on the envelope that you put in the collection basket.