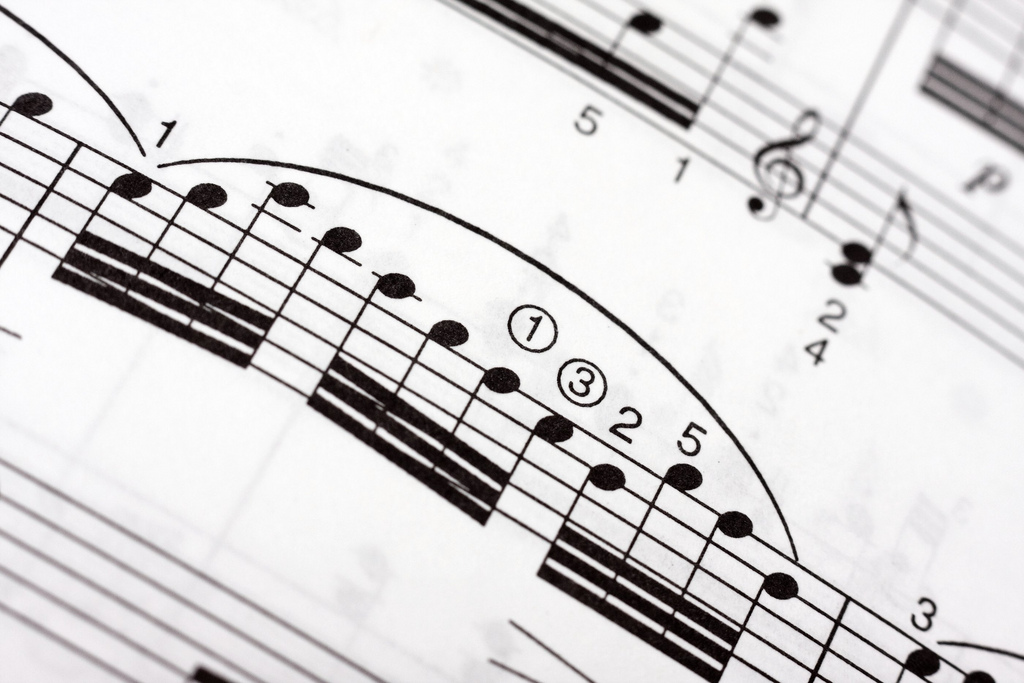 As a liturgical musician I often get the chance to think about how music is such a great gift from God.
Music has the ability to change the mood of a room. Bright majestic sounding pieces and uplift and inspire listeners. A dark haunting melodious spiritual can cause one to reflect on past events or future challenges. A sweet voice can even silence to most restless baby or fierce beast.
Yes music is a powerful creation that God has entrusted in a few of children a small amount of mastery.
During this Lenten season I think it is a good time for all of us, musicians, singers and listeners alike to think about how music affects our spirit. We have a responsibility to fully participate in the singing during mass. Its been said many times that singing is twice praying. In our busy schedules wouldn't it be wonderful if we all took the opportunity to double our prayer efforts just by joining in the songs of the liturgy.
I guarantee it will change your mood and lighten your load. God bless you and make a joyful noise.
–John Beal, leader of the music ministry