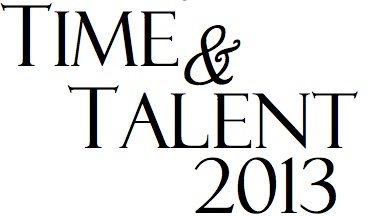 Here's what you do:
Pray
Pray a little more.
It's time to make a commitment
Below are the forms to renew your service to the parish with a ministry. Everyone, from the youngest member to the most senior, is called to strengthen the body of Christ at St. Anthony of Padua Church.
Print the forms and bring them to Mass on Sunday, May 19th.