Immigrants leave their homes to start new lives in foreign countries for many different reasons. Some are refugees, some are students or employees on an international assignment. Each one has a story about how they were treated, the obstacles they endured, and how they made a new life.
We have immigrants within our own St. Anthony community.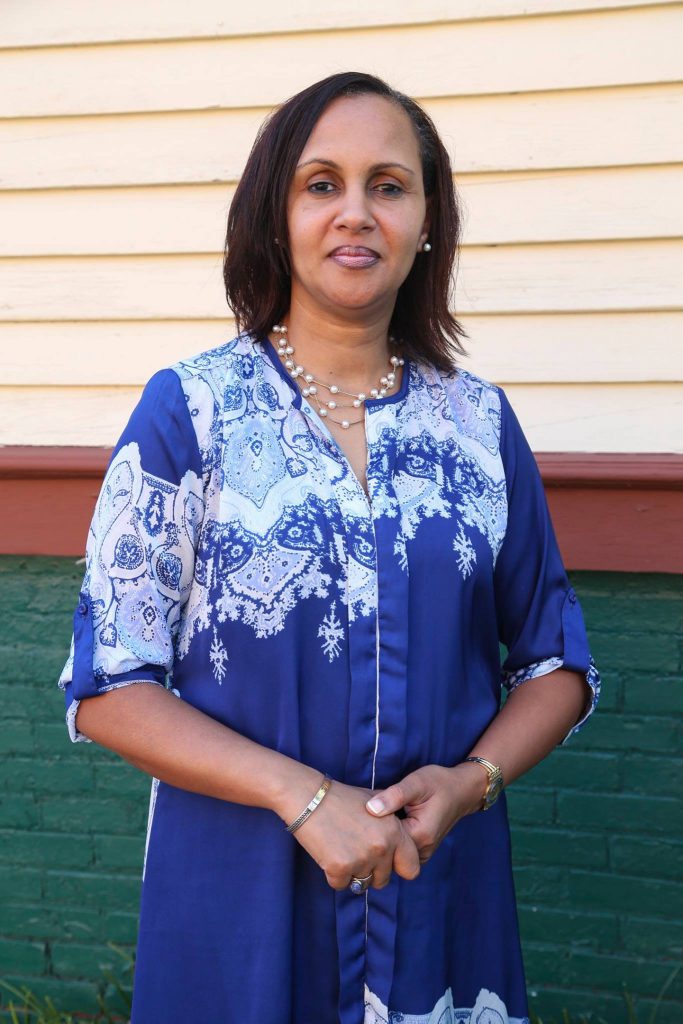 Nathalie Henene came to the U.S. from Senegal in 1994 for higher education and she has a story to tell.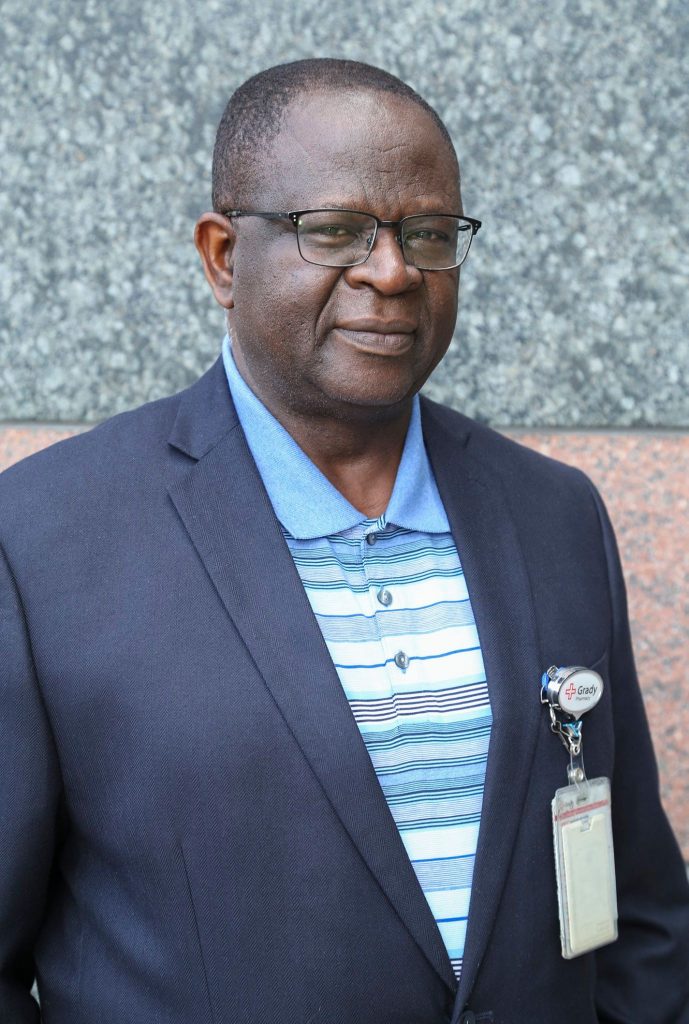 St. Anthony parishioner Clem Emeka Okpalaimmigrated to the US in 1978 from Nigeria to attend college. He has a personal story to tell about his immigration experience. Clem will be at the Sybil M. Robinson Social Justice Forum on Saturday,