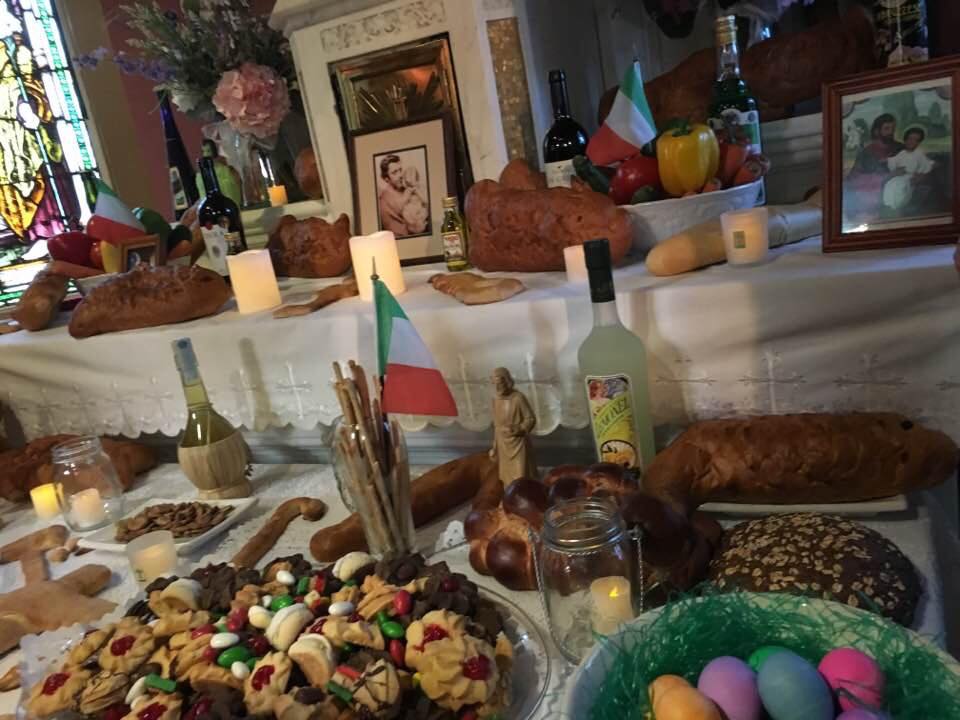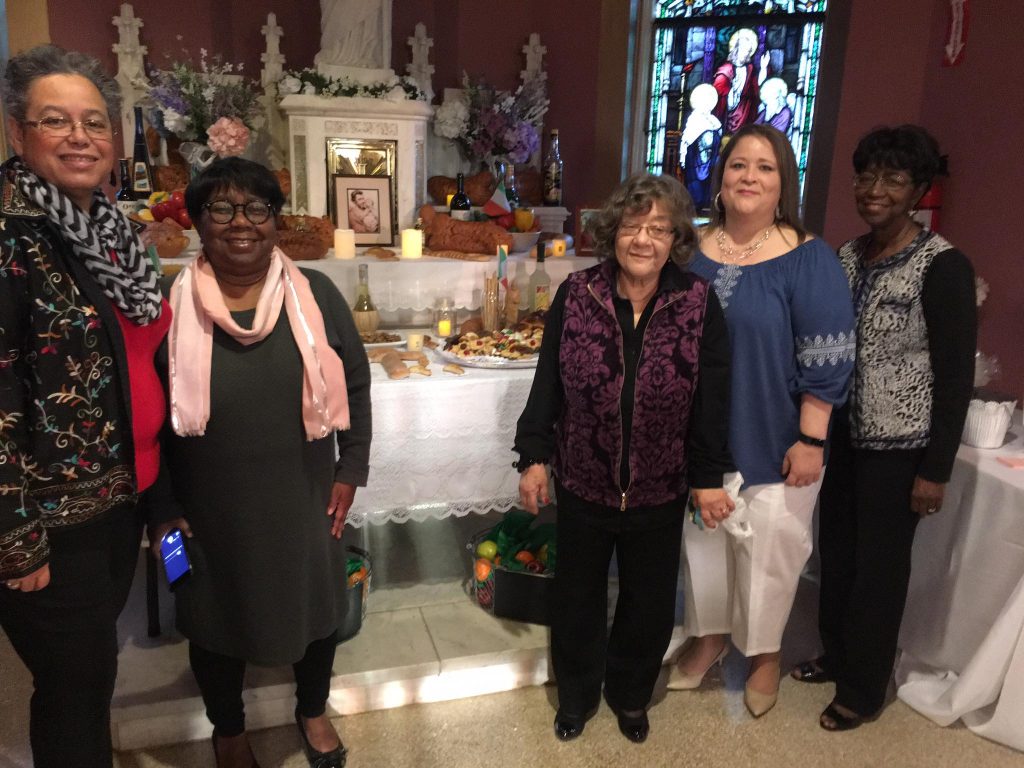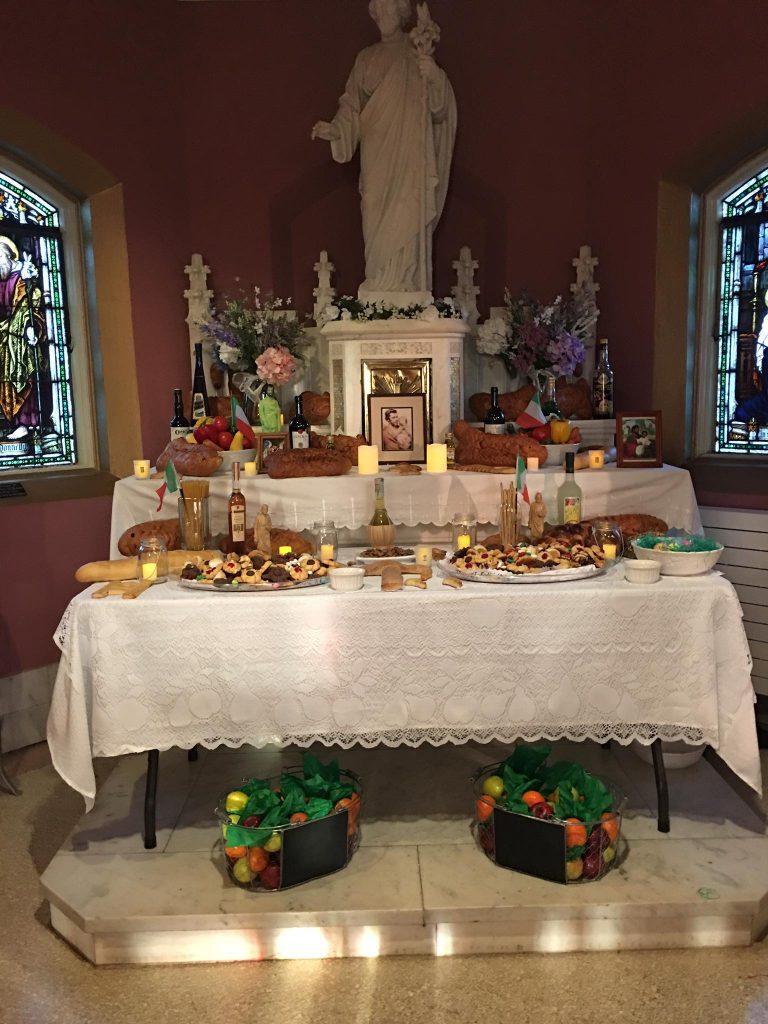 We are blessed with many members who claim New Orleans and Louisiana as their birthplace.
Here's a little about the tradition of St. Joseph altars:
"Sicilian immigrants brought the tradition to New Orleans, where, today, St. Joseph Day altars continue. The altars are laid out with bread, citrus, seafood and pastries to honor St. Joseph." Source: NOLA.com.
"The symbolism of St. Joseph altars can convey deep meaning, she said. And "deep" is a good word to describe the altars, because they are laden with all kinds of representational items." Source: NOLA.com.
A reflection on St. Joseph:
By saying Joseph was "just," the Bible means that he was one who was completely open to all that God wanted to do for him. He became holy by opening himself totally to God.

Source: Franciscan Media