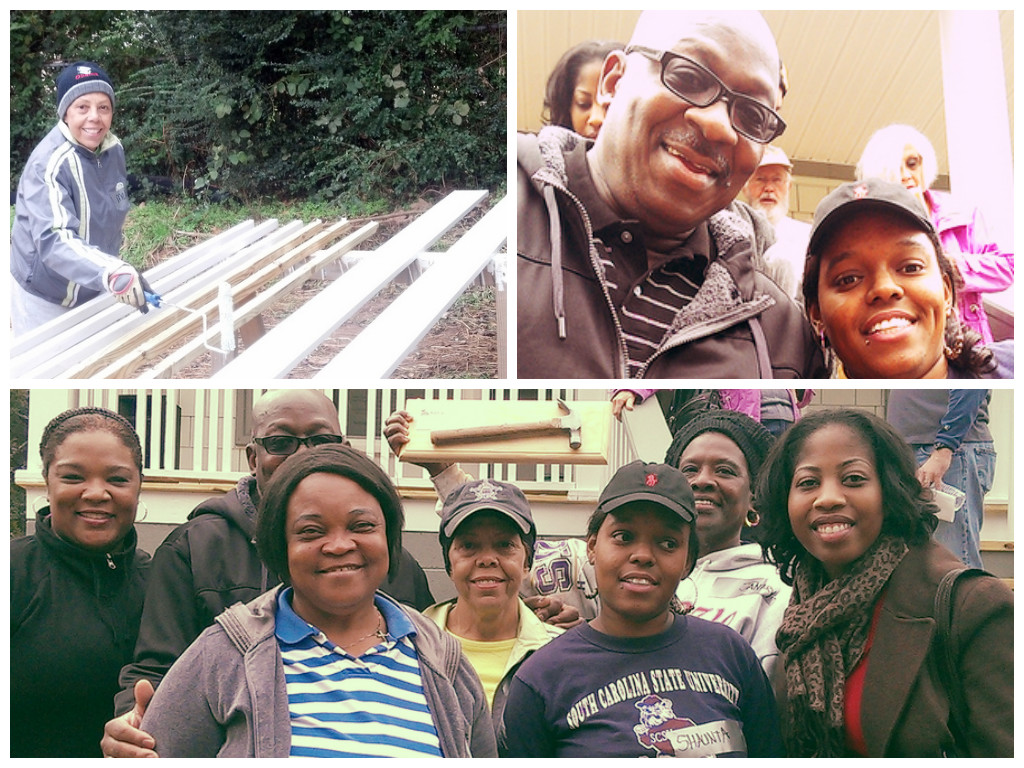 The St. Anthony Community Outreach Ministry encourages all parishioners to participate in & donate to the Habitat for Humanity Build in collaboration with other local churches.
The Habitat for Humanity build will take place each Saturday beginning October 10 through November 21st & our church needs to raise $3,500 to participate in this effort.
The Habitat for Humanity fundraising campaign kick-off begins August 2nd. Please submit your donation during the 3rd collection on August 2nd & August 9th.
Checks can be addressed to St. Anthony of Padua with "Habitat for Humanity" in the memo line. Sign-up sheets for build ministers/volunteers will be available at the end of August.
CONTACT: Candis Hunter (11:30 Mass), candis.m.hunter@gmail.com, phone 770.262.1550