Get mouth-watering BBQ prepared by the grill masters of the Men's Action Club. It is a fundraiser for the club, which pours the money back into the parish. Below is the order form and details how you can pay now to skip the line.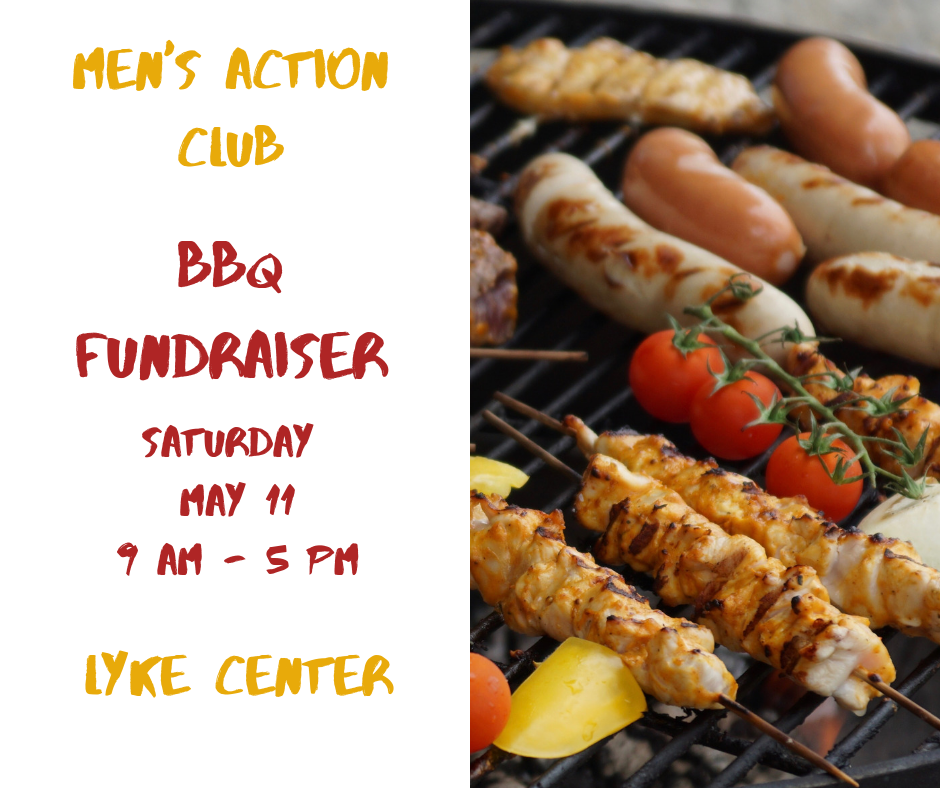 Enjoy your food faster
If you pay using this secure site, you can start to enjoy your food faster. Prepay for plates for Saturday here: paypal.me/StAnthonyMAC In the notes section, tell us what you are ordering from the menu so we can get it ready.
MAC-BBQ-Order-form-1