Christine Hubbard – who you might recognize from her service at the altar at Mass – is nearing the end of her Gold Star project. For the unknowing, the Gold Star is the highest award earned by a Girl Scout.
The Our Lady of Mercy High School senior turned her attention to the plight of others for her project. She's investigated and examined human trafficking.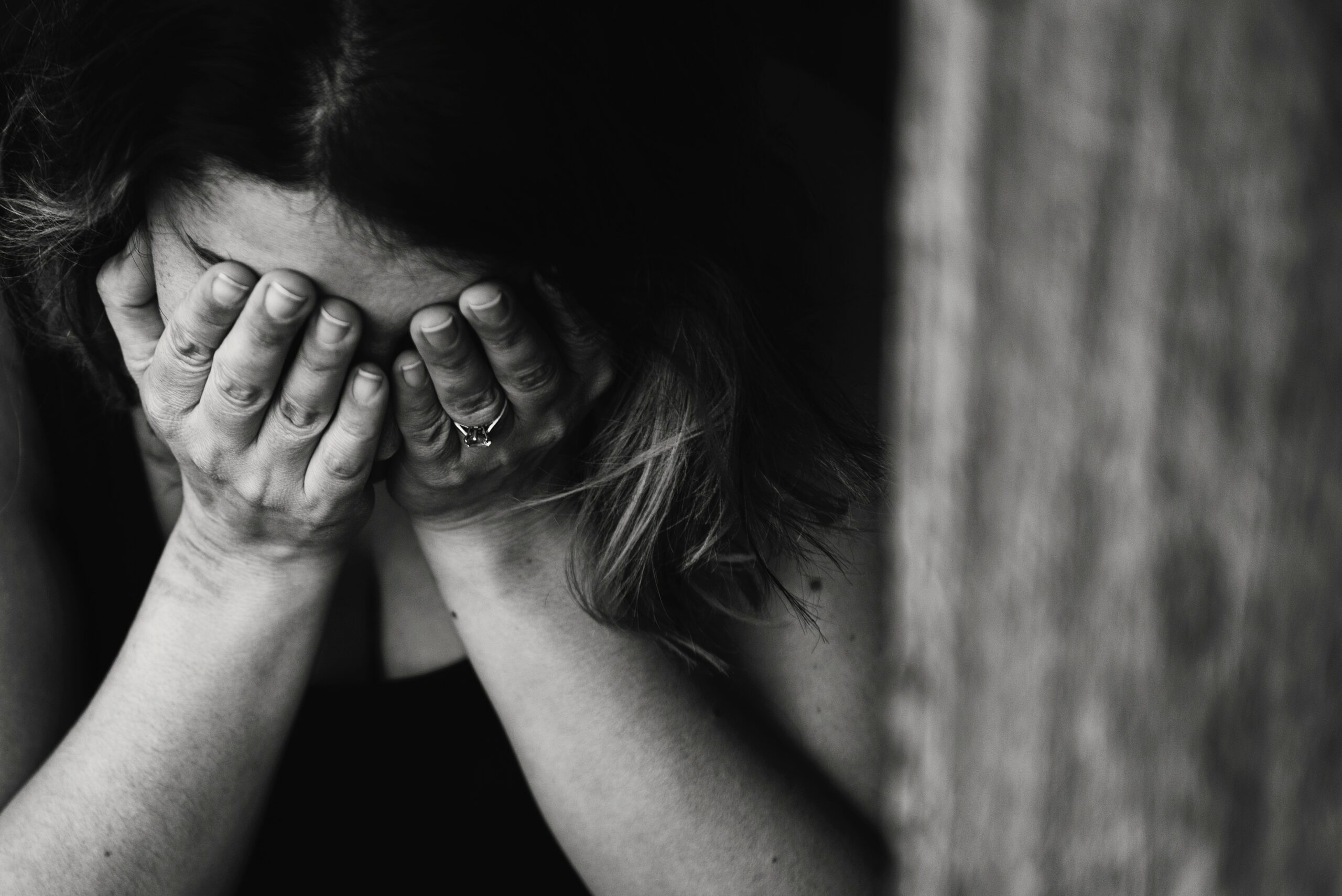 The pope said our contemporary world is "sadly marked by a utilitarian perspective that views others according to the criteria of convenience and personal gain."
This selfish point-of-view keeps others from experiencing the fullness of their unique and unrepeatable humanity, he said, at an anti-trafficking workshop in August.
The United States Conference of Catholic Bishops has resources to educate the community and be proactive against the problem. Learn more here.
Ms Hubbard created this website Project S.O.S. to spread the information about the problem to her peers. Her goal is to help young people to stay physically and emotionally safe from predators.