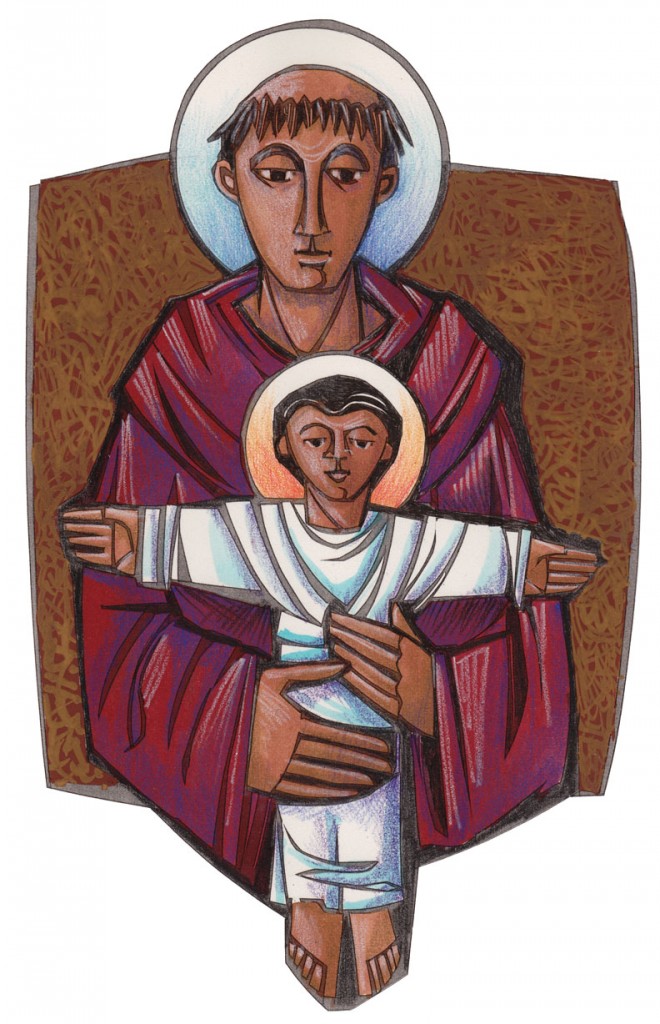 Join us Sunday, June 14, as we celebrate the feast of our patron, St. Anthony of Padua.
Mass is scheduled for 10 a.m. Please dress comfortably and stick around as the celebration continues with a parish picnic.
If you'd like to learn more about our parish – which dates to 1903 – click here.