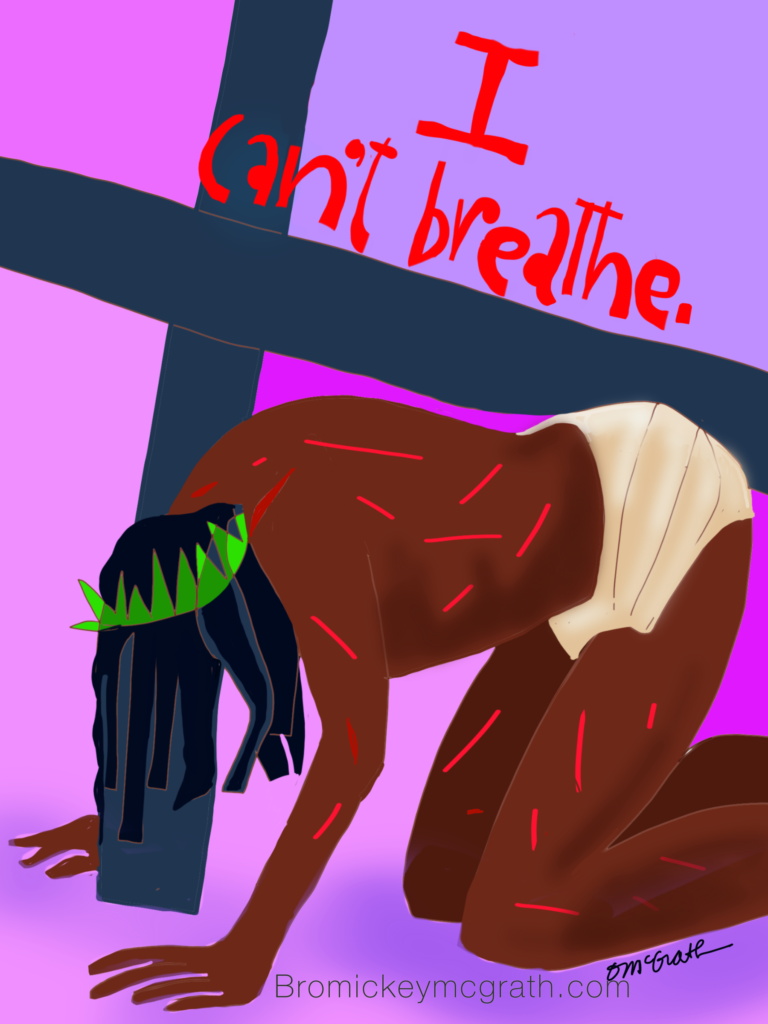 Catholics to march through Atlanta for justice
On Thursday, June 11, Catholics from parishes across the Archdiocese of Atlanta are uniting in solidarity with the black community to peacefully and prayerfully march through the streets of downtown Atlanta to raise their collective voices against racial injustice and the sin of racism.
  
The faithful will congregate outside at the Shrine of the Immaculate Conception starting at 3:15 p.m. At 4 p.m., there will be a short prayer service before the march processes through the downtown area, visiting such landmarks as Atlanta City Hall and the Georgia State Capitol for a moment of prayer. The march will finish at Centennial Olympic Park for final prayers and a symbolic period of eight minutes and 46 seconds in sacred silence to honor those who have lost their lives in the ongoing fight for racial equality in the United States.
 
The Church has often been at the forefront of the call for social justice. We must speak up for the most vulnerable among us. We must engage in the work for justice.
 
"Our message is clear. We are joining our voices with the voices of many others to speak up for marginalized people in our community and nation. We speak up for justice for those who are oppressed, because it is what Jesus has called us to do" explained Father Victor Galier, one of the organizers of the march and pastor of St. Anthony of Padua in Historic West End, Atlanta. "We are committed to the Gospel of Jesus Christ and we are committed to being actively anti-racist in our words and deeds. During these difficult days without justice for members of the Body of Christ, we must raise our voices and work for transformation in our nation."
 
The peaceful protest will conclude by urging those present to go forth in their communities to advocate for local police reforms, specifically requesting changes to use of force policies to reduce the number of incidences of police violence against black and brown Americans.
 
All Catholics of good faith and who are in good health are invited to join the march. Participants will be required to wear face masks and maintain social distancing guidelines, and are encouraged to wear white or black in solidarity with the group. Peaceful protest signs are welcome. There will also be signs for people to print from home and bring with them as well as signs on site for those who need one. We need a head count for safety reasons. Please search for the Facebook page "Atlanta Catholics March for Justice" or follow this link and indicate if you are coming.
 
For those who are not able to join in person, you are invited to join in prayer. There will be a livestream of the march available via the group's Facebook page.