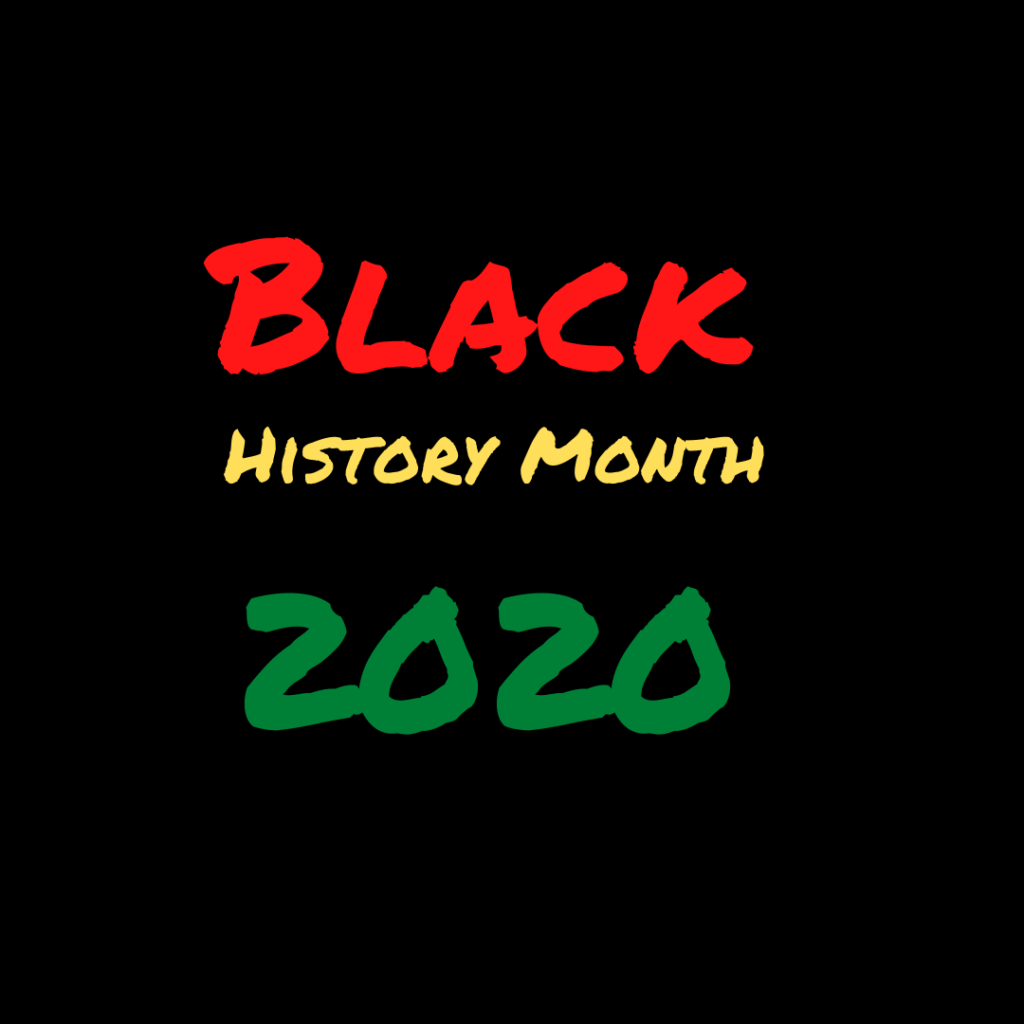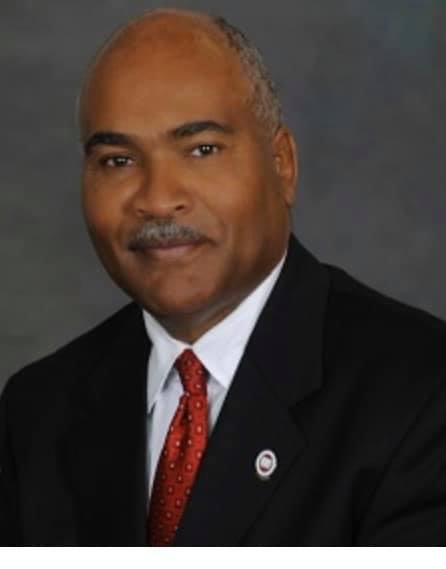 Dr. Joseph (Pete) H. Silver, Sr. developed a $36 million PREP Program for the University System of Georgia to get middle school students ready for college.
This program was one of several that led to the creation of the National Gear Up for the United States Department of Education.
Pete was the first African American to receive tenure at Kennesaw State University and first to serve in the University System of Georgia Office of Academic Affairs as Assistant Vice Chancellor.
Over his career, he has developed the reputation of a transformational and innovative leader with great vision and principled ethics. We salute our very own Pete Silver!!!
Author: Cecilia Houston-Torrence‎