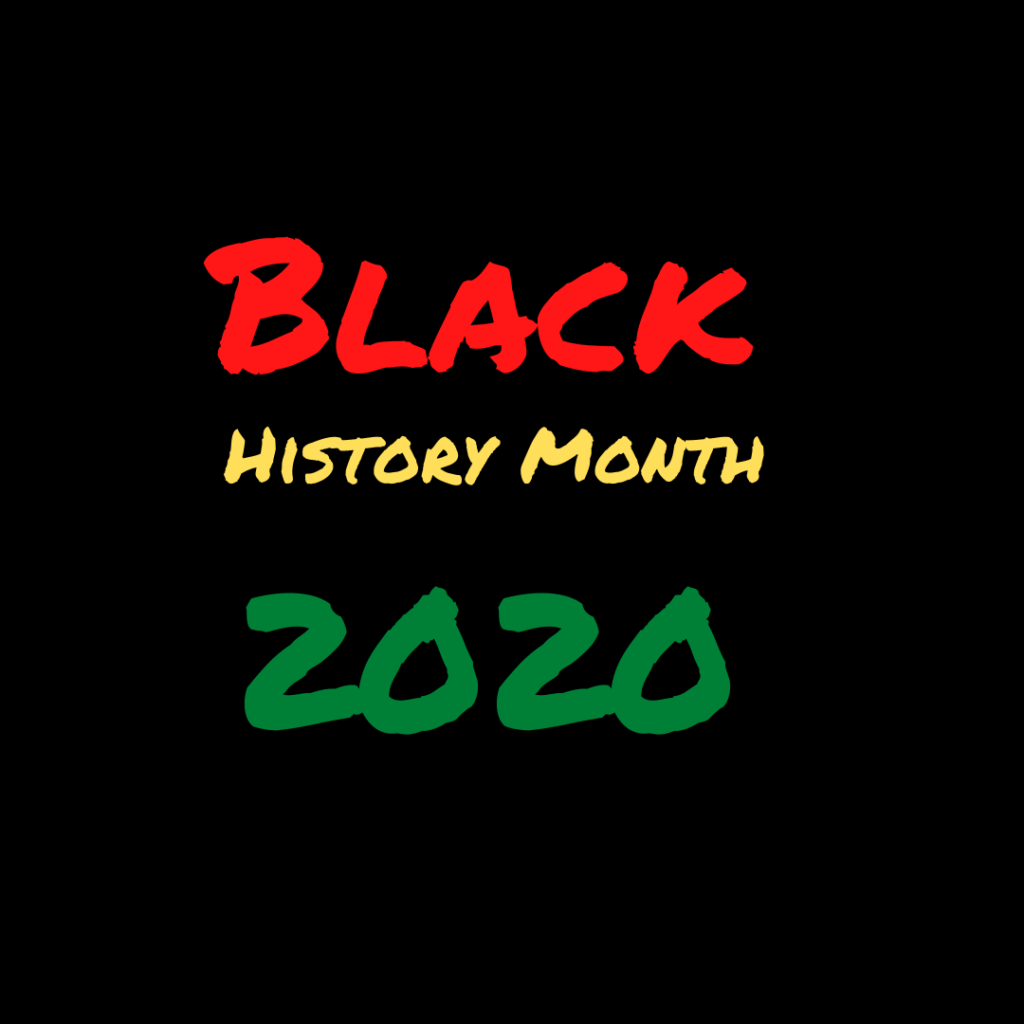 Dr. Kaneta Rose Lott Cuffie is a pediatric dentist and a nationally recognized speaker. She has close to 40 years experience as a dental professional and mentor to young dentists.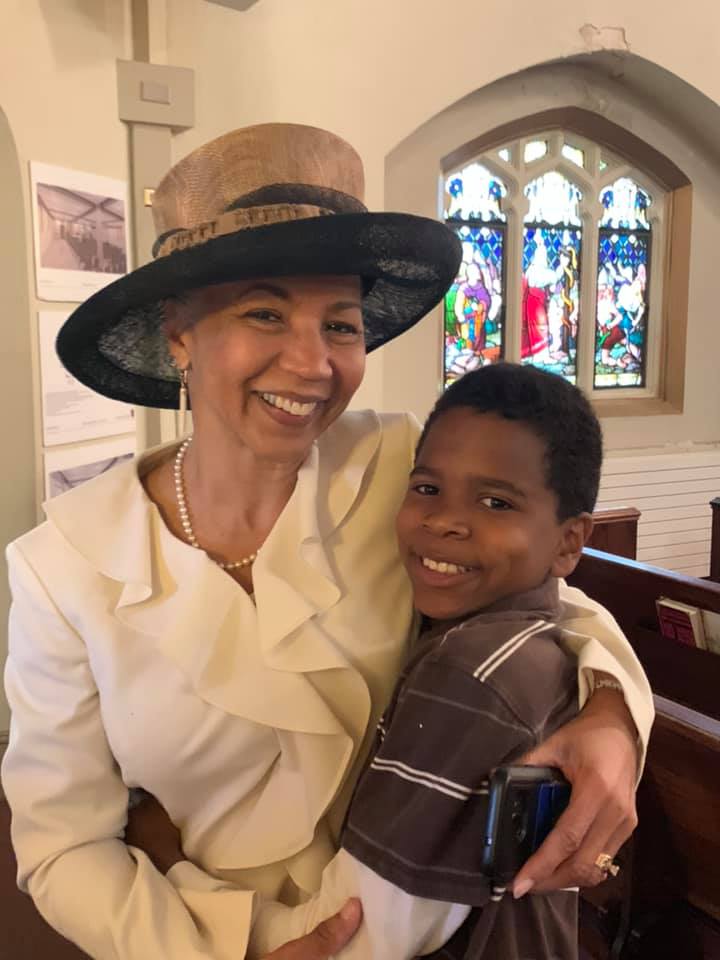 Kaneta was also one of the first to integrate Bishop Toolen High School, a prestigious all girls Catholic high school in Mobile, Alabama where she graduated with honors before going on to graduate from Kent State University and later Emory University School of Dentistry.
She is a member of the Finance Council here at Saint Anthony of Padua, the Capital Campaign and Restoration and Renovation Committees and is often one of the first to meet and greet us at Mass.
We salute our very own Dr. Kaneta Lott.
Author: Cecilia Houston-Torrence‎