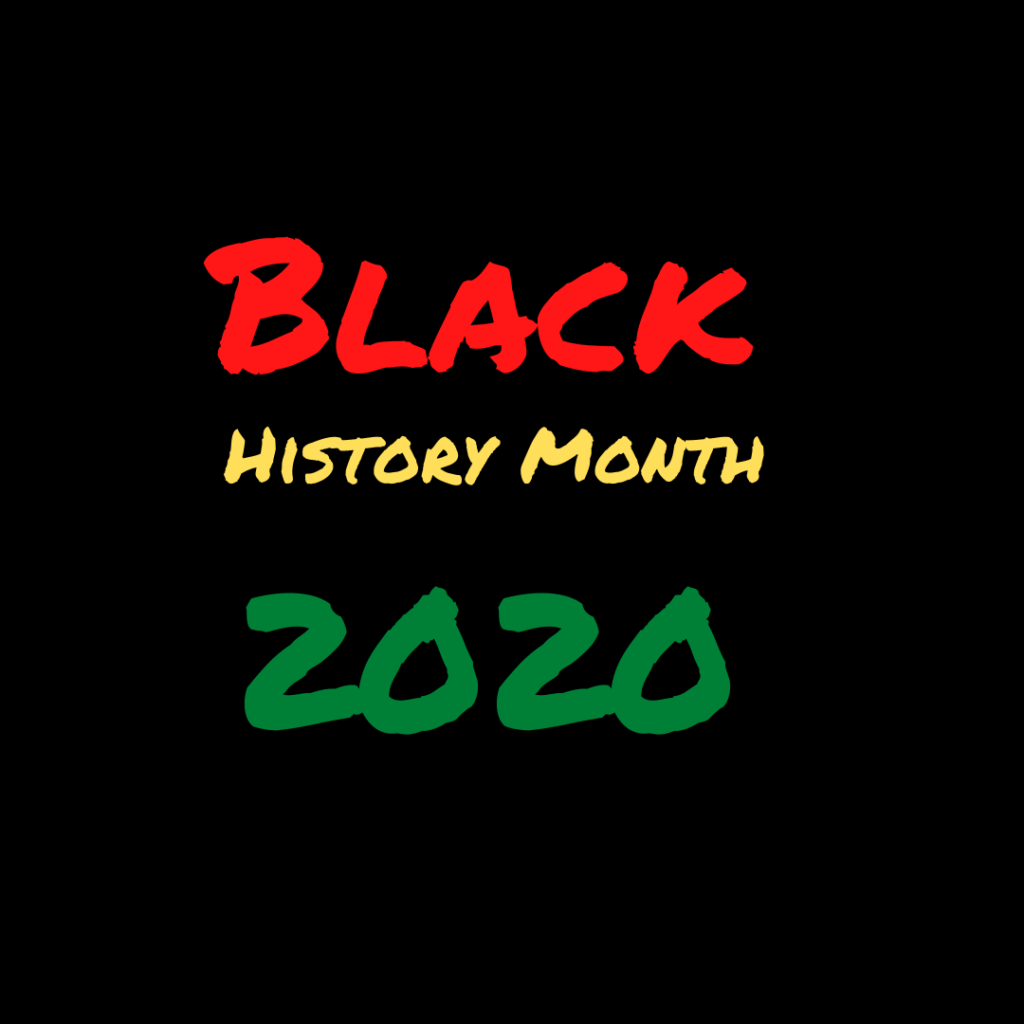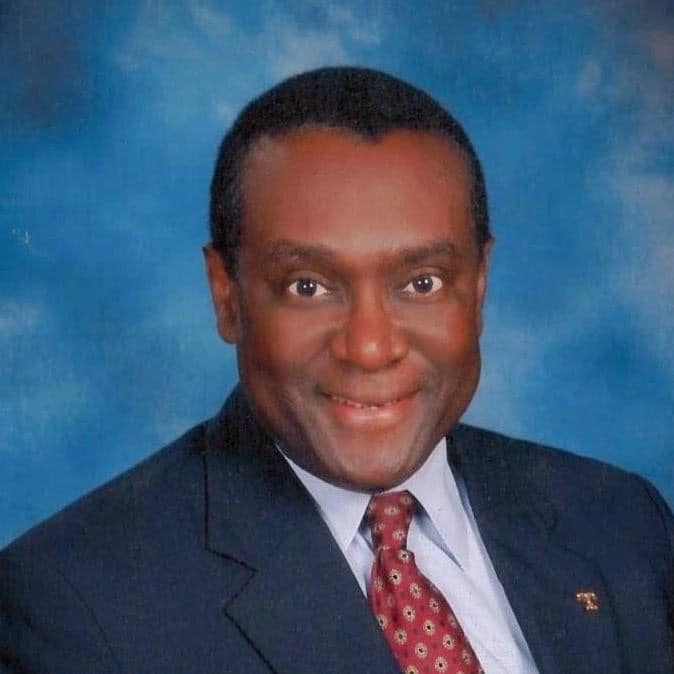 Karl Webster "Pee Wee" Barnes was the first African American athlete to walk on and play football at The Georgia Institute of Technology!!! He graduated with a degree in Industrial Management and went on to attend the prestigious University of Pennsylvania's Wharton School of Business.
Karl has also served on the Georgia Tech Foundation, Alumni Association, Athletic Foundation and the Alexander Thorpe Foundation boards.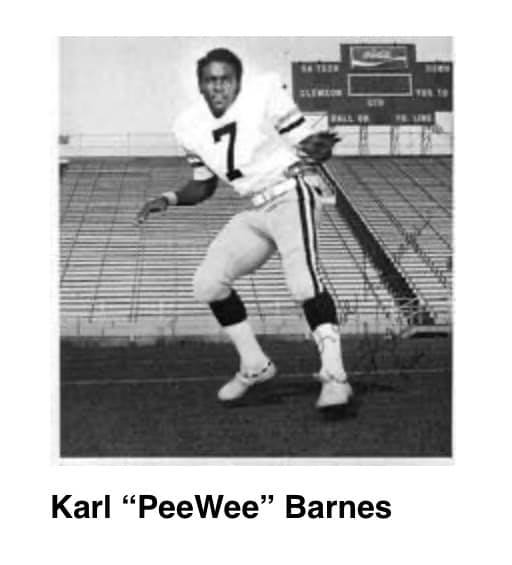 He is very active in the West End Community and neighborhood development associations.
We salute our very own Karl Barnes!!
Author: Cecilia Houston-Torrence‎