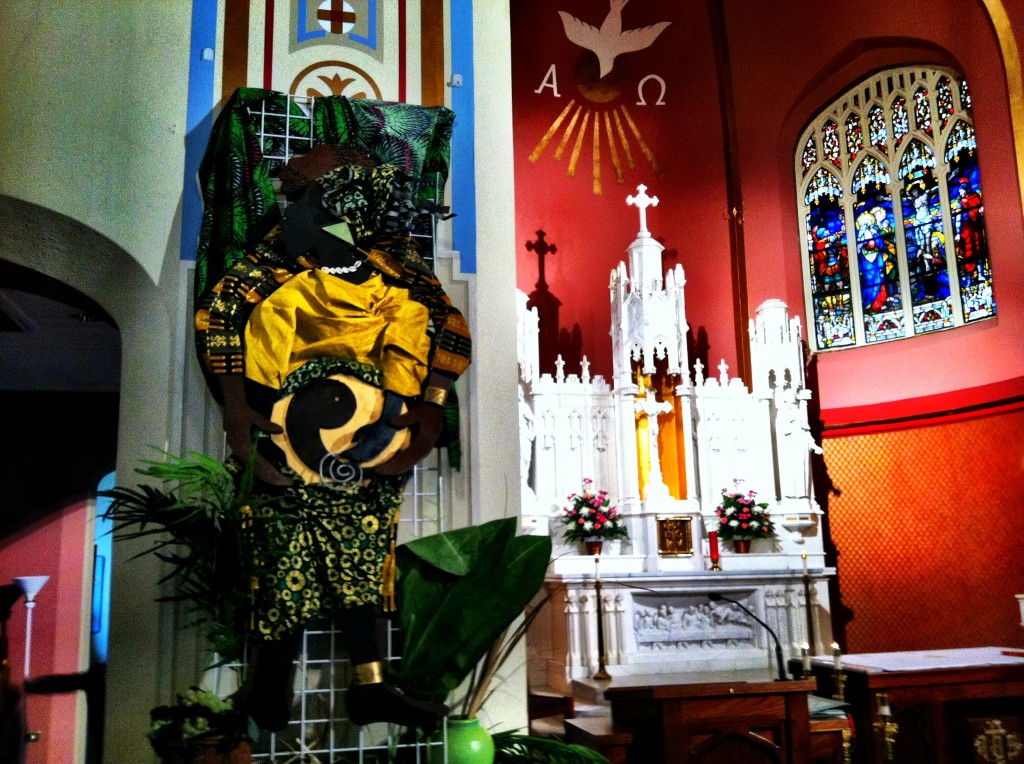 People are invited and encouraged to attend all the many Advent celebrations at the church.
Saturday, Dec. 10, the St. Anthony CCW is hosting a Christmas party at the Lyke Center, 2 p.m. All are invited to attend for fellowship and share a favorite covered dish. There will be games and a sing-a-long.
Sunday, Dec. 11, Senior Citizens Holiday Party, hosted by the Knights of St. Peter Claver Ladies Auxiliary, from 3 p.m. to 6 p.m.
Sunday, Dec. 11, Advent Concert, at 6 p.m. Join us for a festive musical celebration of the season.
Saturday, Dec. 17, Reconciliation Service, at 1 p.m..  Take time for yourself to reflect on the Advent season and how God is calling to you. The service will be for the church communities of Our Lady of Lordes, Immaculate Conception and St. Anthony of Padua.