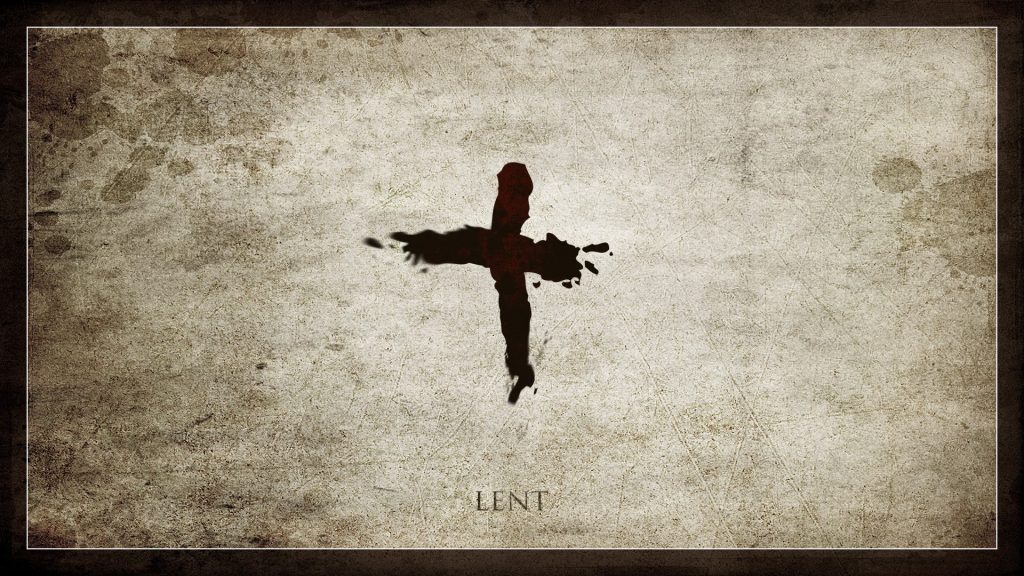 Lent at St. Anthony of Padua Catholic Church, Atlanta, is marked with community events and individual opportunities to deepen one's faith life. We journey together as the 40 days with prayer, fasting and alms giving leads to Holy Week and Easter. We invite you to share the faith-filled Lenten journey with our Atlanta Catholic community.
"The Lord is near to the brokenhearted, and saves the crushed in spirit."  Psalm 34:18
 Ash Wednesday 
March 6: Distribution of Ashes
(Please note these are the only times when ashes will be distributed.)
"Lent Fridays"
This year, our parish is happy to offer programs of Lenten activities during the Fridays of Lent.
Throughout Lent, ministries will be hosting community fish fry dinners.  Visit Adamski Hall to see old friends and enjoy this traditional Catholic observance of meatless Fridays.
Please visit the parish calendar for schedule changes.
Resources
Sacrament of Reconciliation
Traditionally, the Sacrament of Reconciliation is one of the practices of Lent in preparation for Easter.
Please contact our pastor, Father Vic Galier, to schedule an appointment or call the parish office.
Rice Bowl 2019
Deepen your practice of Lent by participating in the Rice Bowl program from Catholic Relief Services.  This practice creates solidarity with our sisters and brothers from around the globe. The bowls are available in the church. Please ask a hospitality minister for one.
To learn about the Rice Bowl program, please visit this website.
At St. Anthony, you are invited during Lent to empty your filled Rice Bowl weekly during the weekly collection. Afterward, return the bowl to your home or office for another week of sacrifice.